Jonathan Yeo
Coming soon.... sign up to our newsletter to make sure you don't miss out!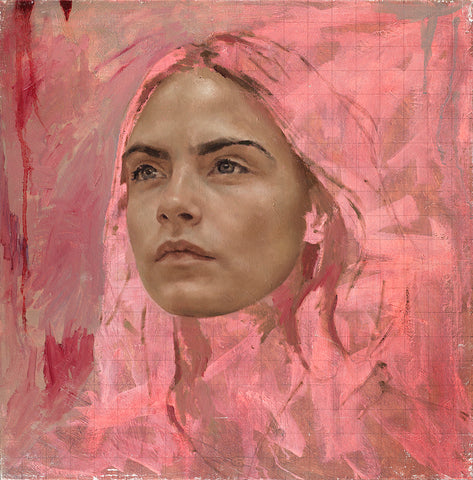 Jonathan Yeo
Jonathan Yeo (b. London, 1970) is a London, UK, contemporary portraitist responsible for paintings of notable figures from contemporary culture. Although portraiture is sometimes thought of as a conservative medium, Yeo has shown himself to be in pursuit of a subversive agenda, as in his unauthorised 2007 portrait of George W Bush, created from cuttings of pornographic magazines, which brought him worldwide notoriety.
In 2016 Yeo's portraits were shown in a major retrospective at the Museum of National History in Denmark, where he unveiled a series based on the actress and model Cara Delevingne. In the same period, Yeo was working closely with optical technology specialists in Europe and California to develop software that will allow artists to create in three dimensions via virtual reality. The results were revealed in an exhibition, From Life, at the Royal Academy of Arts in London, 2017.
BE THE FIRST TO KNOW - SIGN UP TO WEST CONTEMPORARY EDITIONS